2,273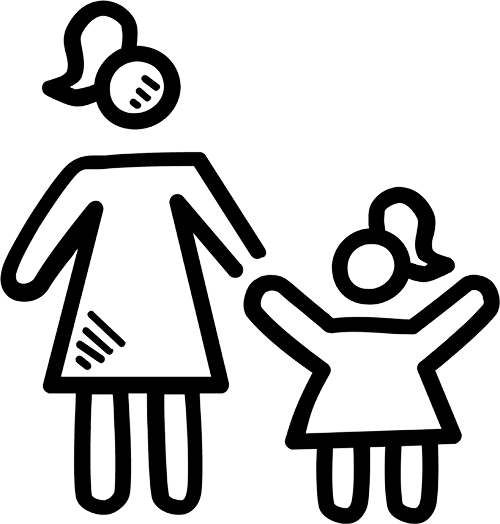 students supported by enrichment programs during and after school.
4,500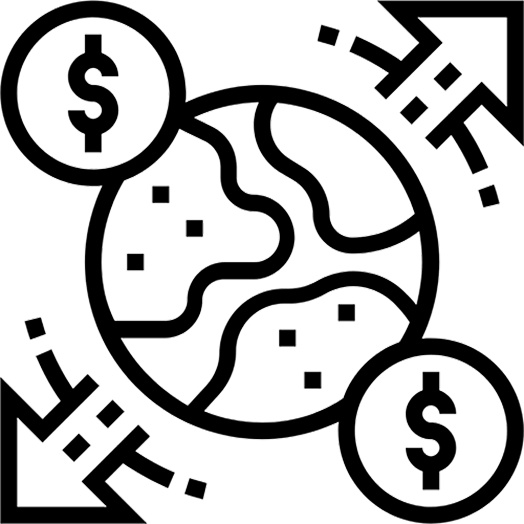 people filed their taxes through free tax help this year in Greater New Haven.
15,000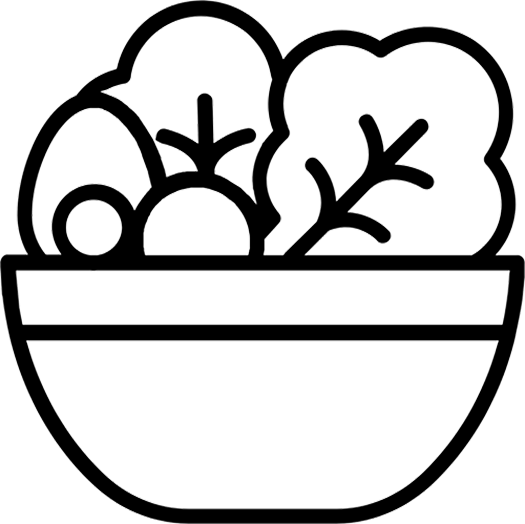 Groceries delivered to people who are elderly or immuno-compromised.
How We Work
We create solutions to Greater New Haven's most pressing challenges in the areas of education, health, and financial stability. Every day, we:
Connect our community knowledge with strong relationships with partners
Take an action-oriented outlook
Ground our work in racial and social justice
Every person deserves the opportunity to live to their full potential, and together with partners, donors and volunteers work to make that happen.
Meeting Immediate Needs and Creating Long-Term Change
Education, health and financial stability are the building blocks of a successful life. When someone has strong support in one of these areas, it can make it easier to overcome challenges in the others. This holistic approach to meeting community challenges, like meeting basic needs, access to education, and helping neighbors build a path to financial stability, is how we create long-term change in Greater New Haven.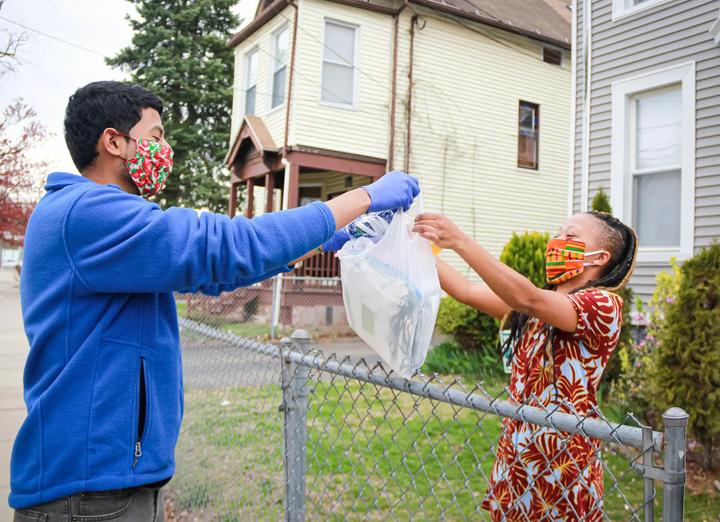 NEIGHBORS UNITED
Delivers financial support directly into the hands of families to buy food, medicine, and other essentials through fast, innovative mobile technology.