Inspire and Empower
Show the community and your employees your company's commitment to the community. Engaging employees in philanthropic work can boost morale, build stronger teams, improve retention and make your company more attractive to potential recruits.
Employee engagement opportunities are as diverse as companies. Find the right fit for your company culture by considering the options below.
Employee Engagement Opportunities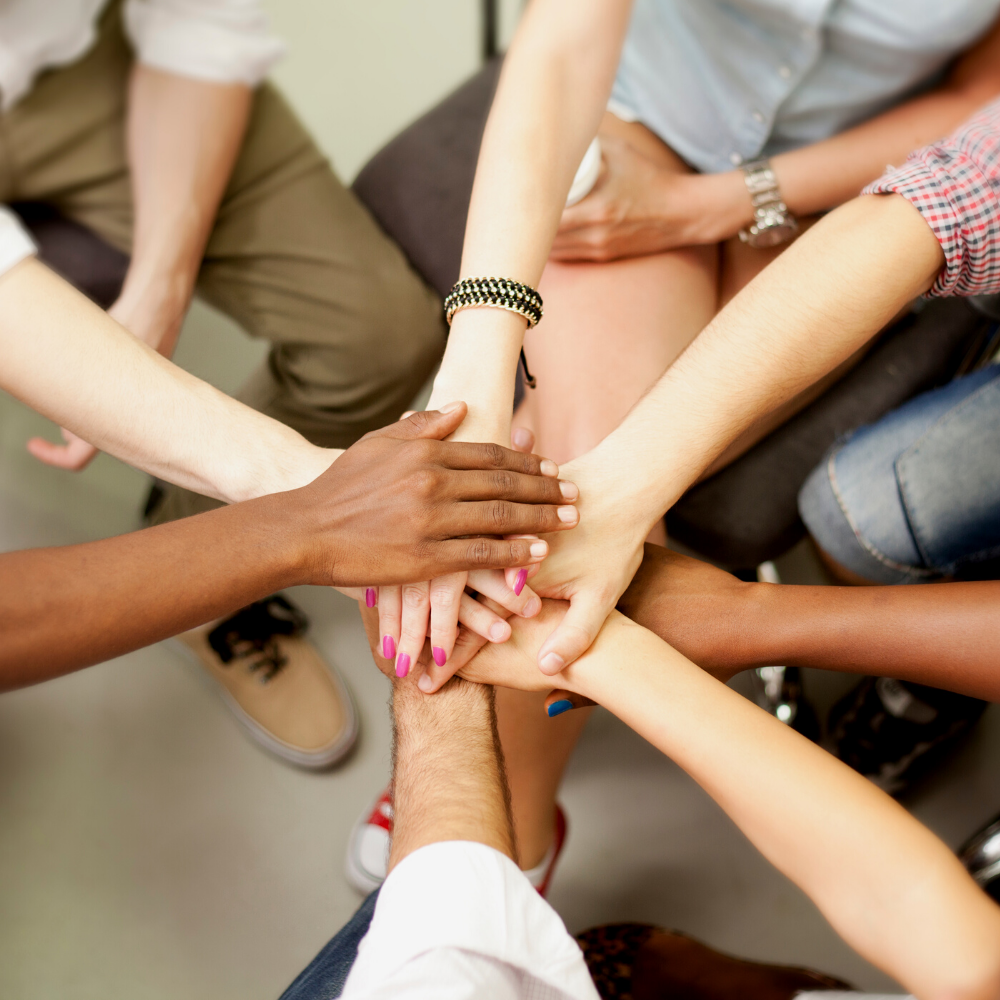 Workplace Campaign
Use the collective power to create impact.
During a workplace campaign you'll come
together as a company to raise money and
volunteer so everyone can reach their full
potential.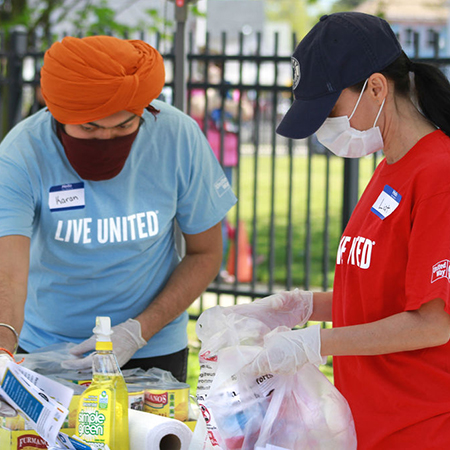 Volunteer Opportunities
Find opportunities that are good for your
team or the whole company. You'll find
many ways to help improve the health,
education and financial stability of
people in our community.