Are you experiencing FOOD INSECURITY? Review the resources below for assistance.
Find a food pantry in New Haven near you through the Food Assistance Resource Guide. 
Click Here (English)
Click Here (Spanish)
Check out the Hamden Food Resource page, where you'll find information on local pantries, mobile pantries, senior meals, low-cost/free prepared meals, free summer meals for children, and summer farmers' markets.
Hamden Mobile Food Pantry
Wednesdays [Bi-Weekly], 4:15PM - 6PM
Location:
306 Circular Ave, Hamden, CT 06514
St. Paul's Parish Parking Lot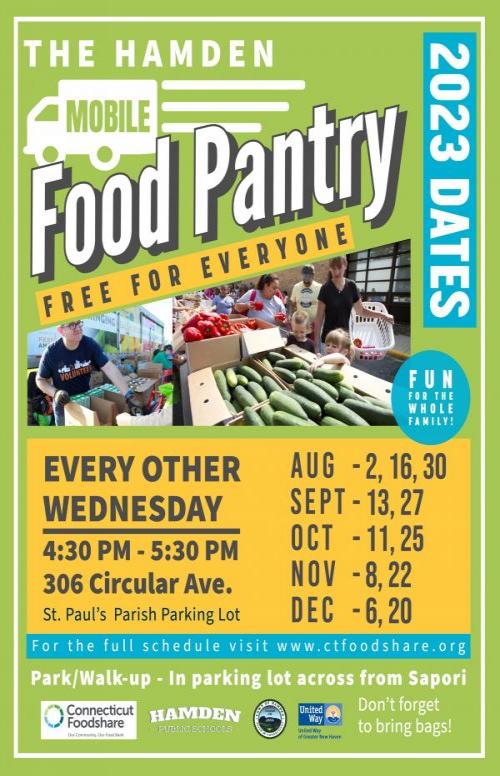 Farnam Mobile Food Pantry
Thursdays [Bi-Weekly], 9:15AM - 10:00AM
Location:
162 Fillmore Street, New Haven, CT 06513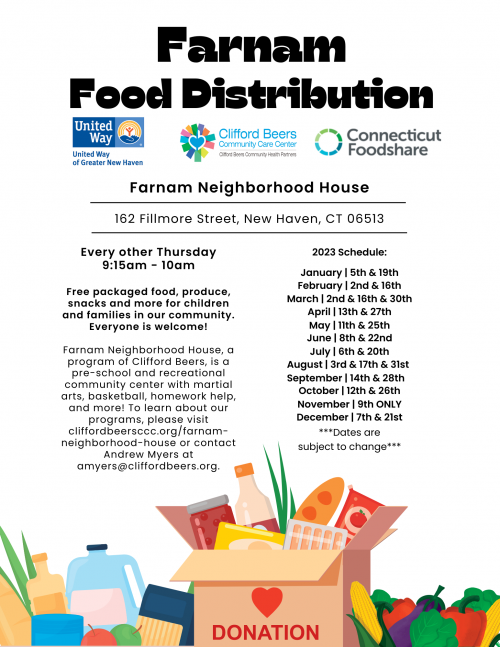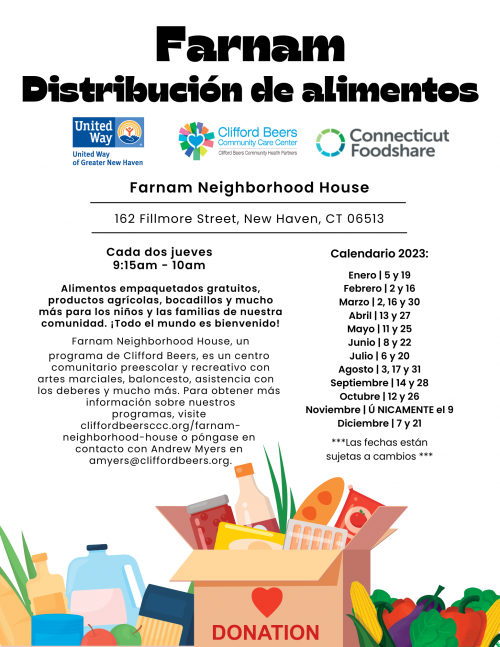 Connecticut residents using SNAP (Supplemental Nutrition Assistance Program) benefits now have the option to pay with an EBT (Electronic Benefits Transfer) card when placing online orders for Stop & Shop Pickup and Delivery. 
Do you ever run out of food and do not have money to buy more? Is your family struggling to buy healthy foods?